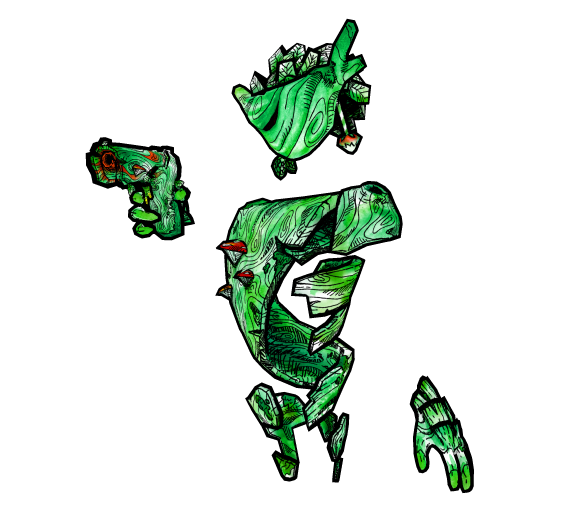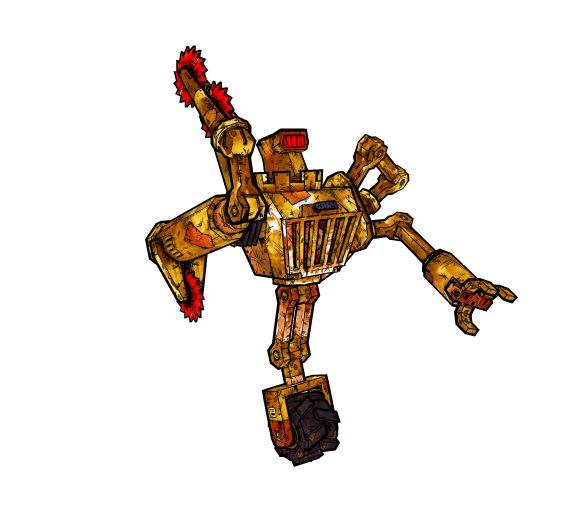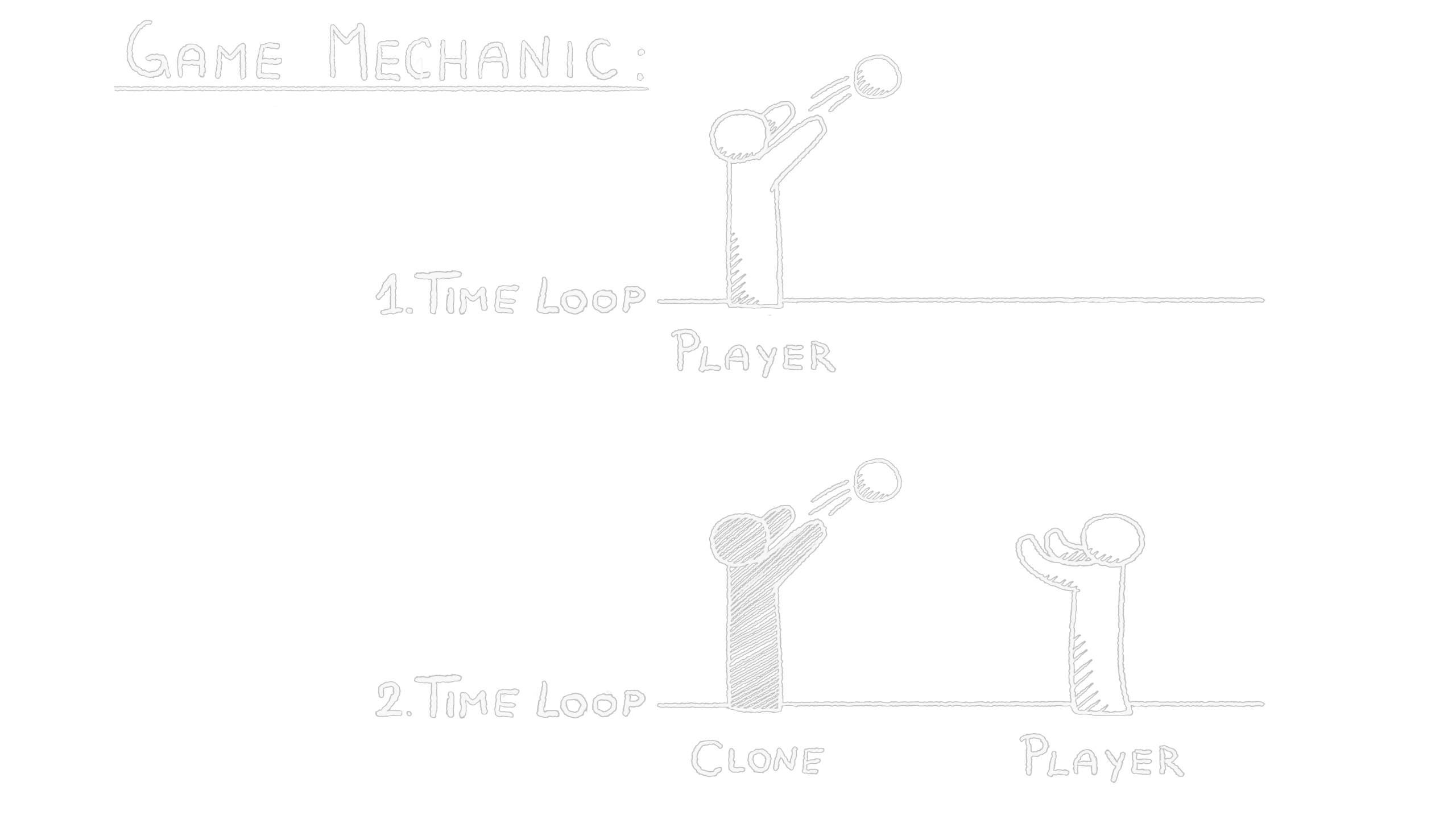 Work together with yourself in VR!
We Are One is a puzzle shooter where you solve mind-bending puzzles by cloning yourself and playing with time loops. Cleverly plan ahead and cooperate with your own clones - the only help you really need (and get) is yourself!
Innovative cloning and time loop mechanics that push the boundaries of what is possible in VR!
Unique blend of digital and analogue art styles
Perfect for VR beginners and experienced users - easy to pick up, but challenging to master
Comfortable movement
Game is still in development - new content and level editor coming!
Platforms: Oculus Quest, Quest 2, Rift and Valve Index
Flat Head Studio is a game development studio based in the middle of the austrian alps.
Our motivation is to develop engaging virtual reality experiences that utilize the possibilities of the medium.
We are a team of four who met during our studies at the Salzburg University of Applied Sciences. Our team has experience working in AR, VR, mobile, and game engine development.
Melanie Bartl

Co-Founder
Art Direction, 3D Art Lead and Graphic Design

Arnold Holler

Co-Founder
VR-Interaction, UI and Game Programming

Philipp Sigl

Co-Founder
Level Design, Level Editor and Game Programming

Daniel Wiendl

Co-Founder
Technical Lead and Game Programming