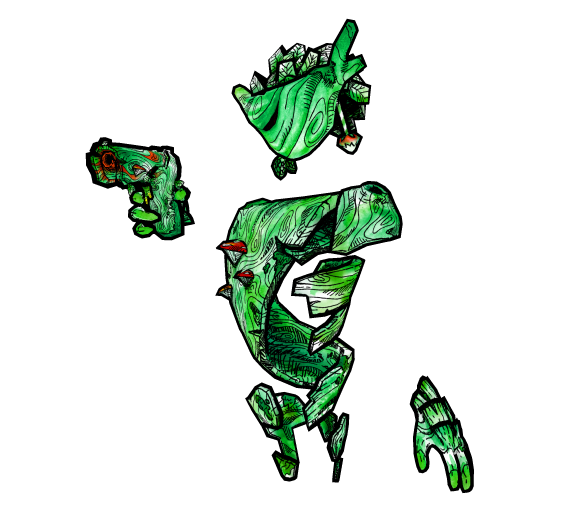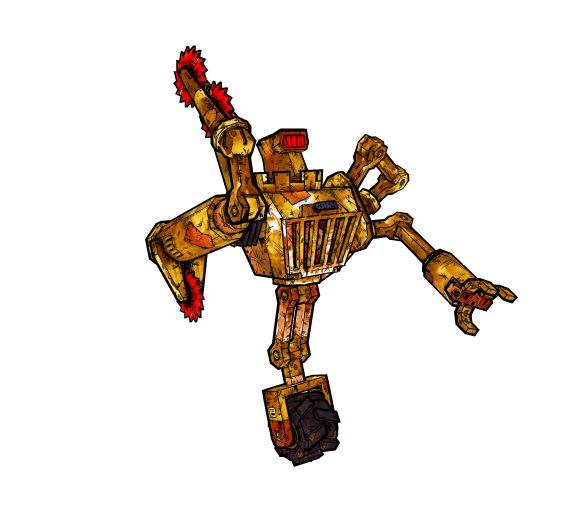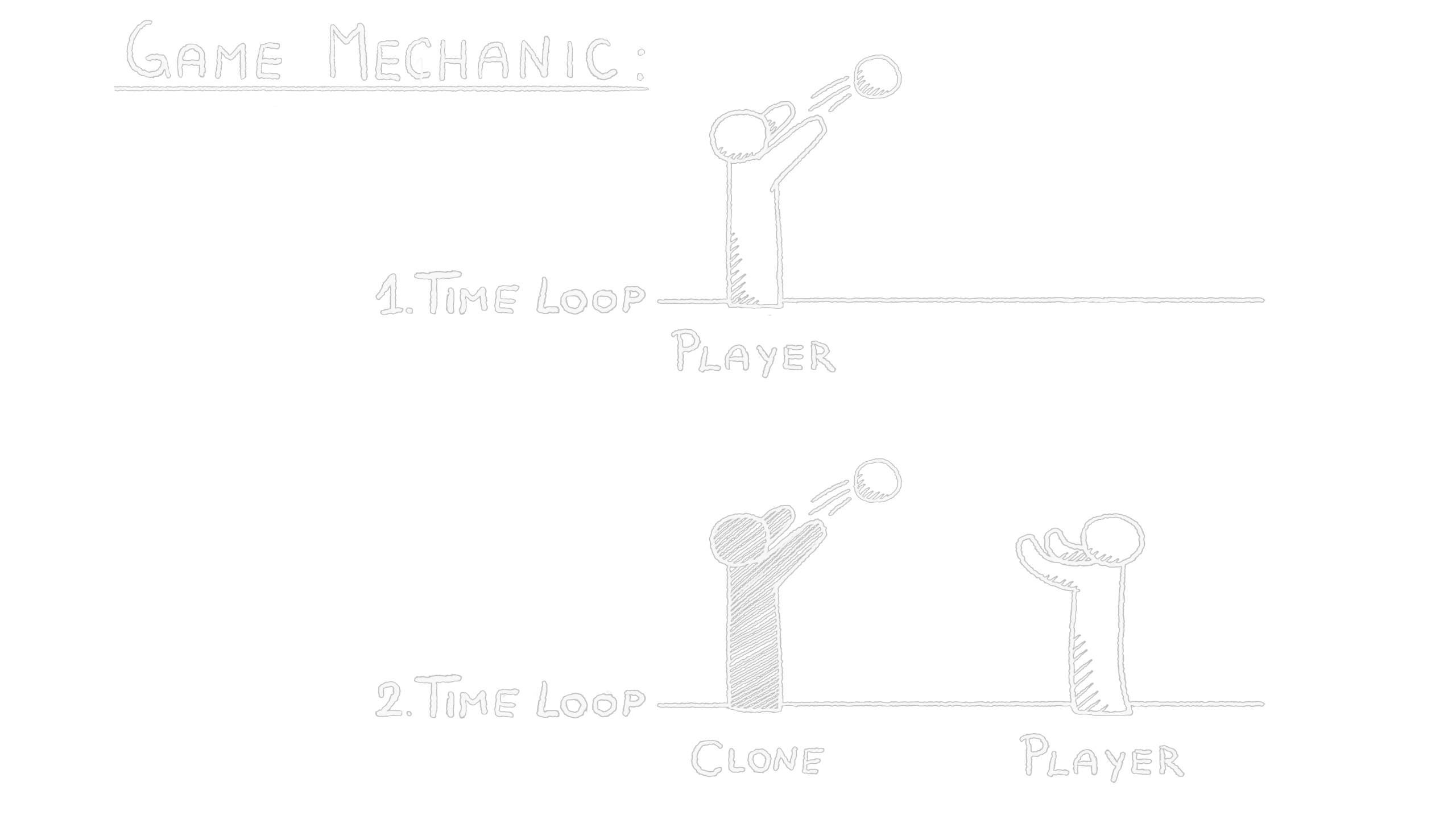 Team up with your greatest ally - YOURSELF
We Are One is a VR puzzle shooter where mind-bending challenges meet action-packed FPS gameplay! Plan ahead and clone versions of yourself that flawlessly execute your previous moves in multiple time loops. Battle your way across increasingly complex levels set against the backdrop of a vibrant, hand drawn VR world.
Cleverly plan ahead and cooperate with your clones across time loops
Distinctive comic-like art style and vibrant watercolor-inpired palette
Fight back against destructive robots hellbent on destroying the planet
Designed to be enjoyed by VR beginners and seasoned players alike
Level editor coming soon!
published by Fast Travel Games
Flat Head Studio is a game development studio located in the heart of the Austrian Alps, comprising a team of four enthusiastic developers who came together through their shared passion. Our focus is on delivering immersive games that provide enjoyable interactions and transport players to extraordinary realms.

Melanie Bartl

Co-Founder
Art Direction, 3D Art Lead and Graphic Design

Arnold Holler

Co-Founder
VR-Interaction, UI and Game Programming

Philipp Sigl

Co-Founder
Level Design, Level Editor and Game Programming

Daniel Wiendl

Co-Founder
Technical Lead and Game Programming