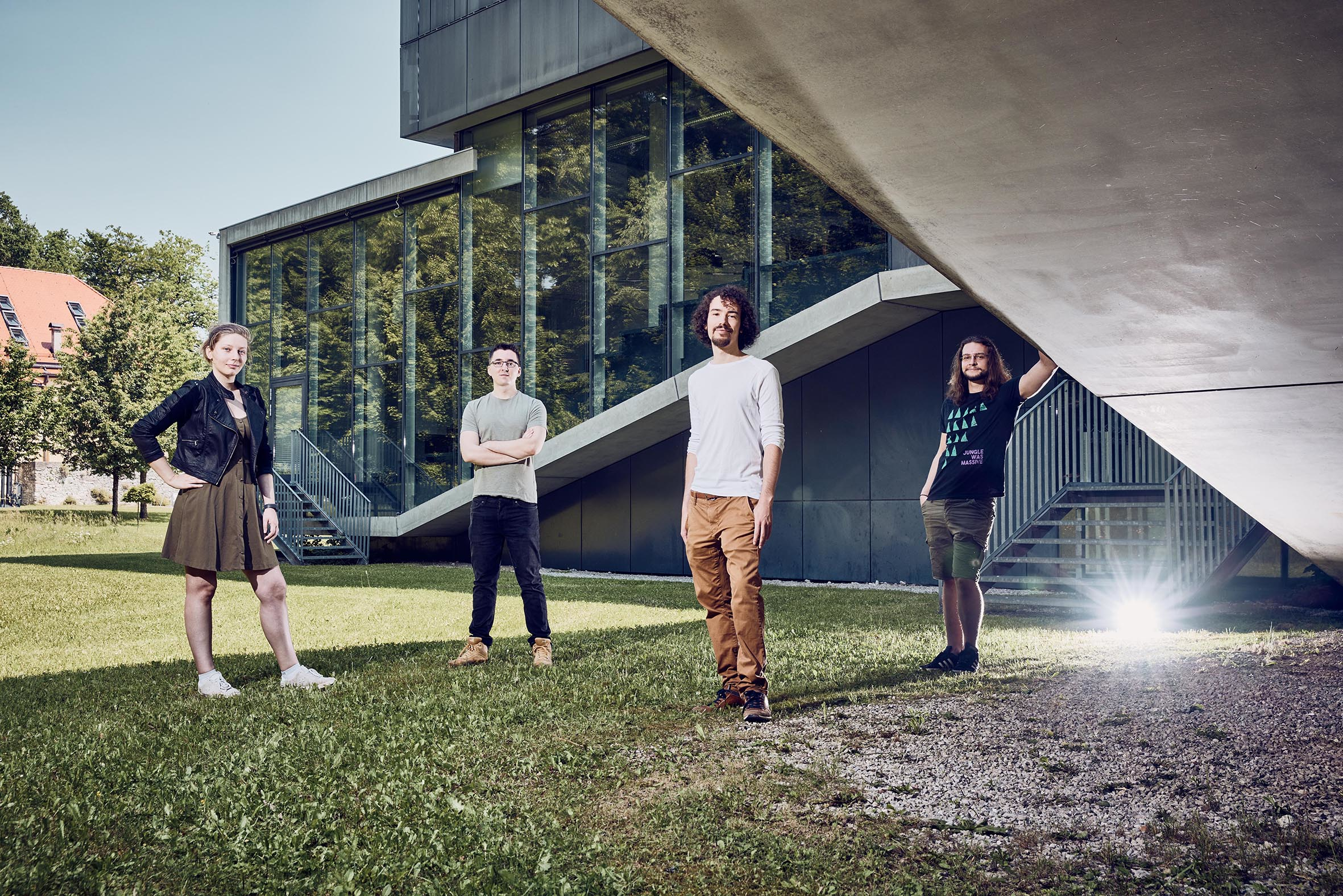 Description
We are a small Indie Studio based in the middle of the austrian alps. We met during our masters degree at the Salzburg University of Applied Sciences, where we studied game development together.
History
Projects
---
Videos
There are currently no trailers available for Flat Head Studio. Check back later for more or contact us for specific requests!
---
Images
There are far more images available for Flat Head Studio, but these are the ones we felt would be most useful to you. If you have specific requests, please do contact us!
---
Logo & Icon
download logo files as .zip (408KB)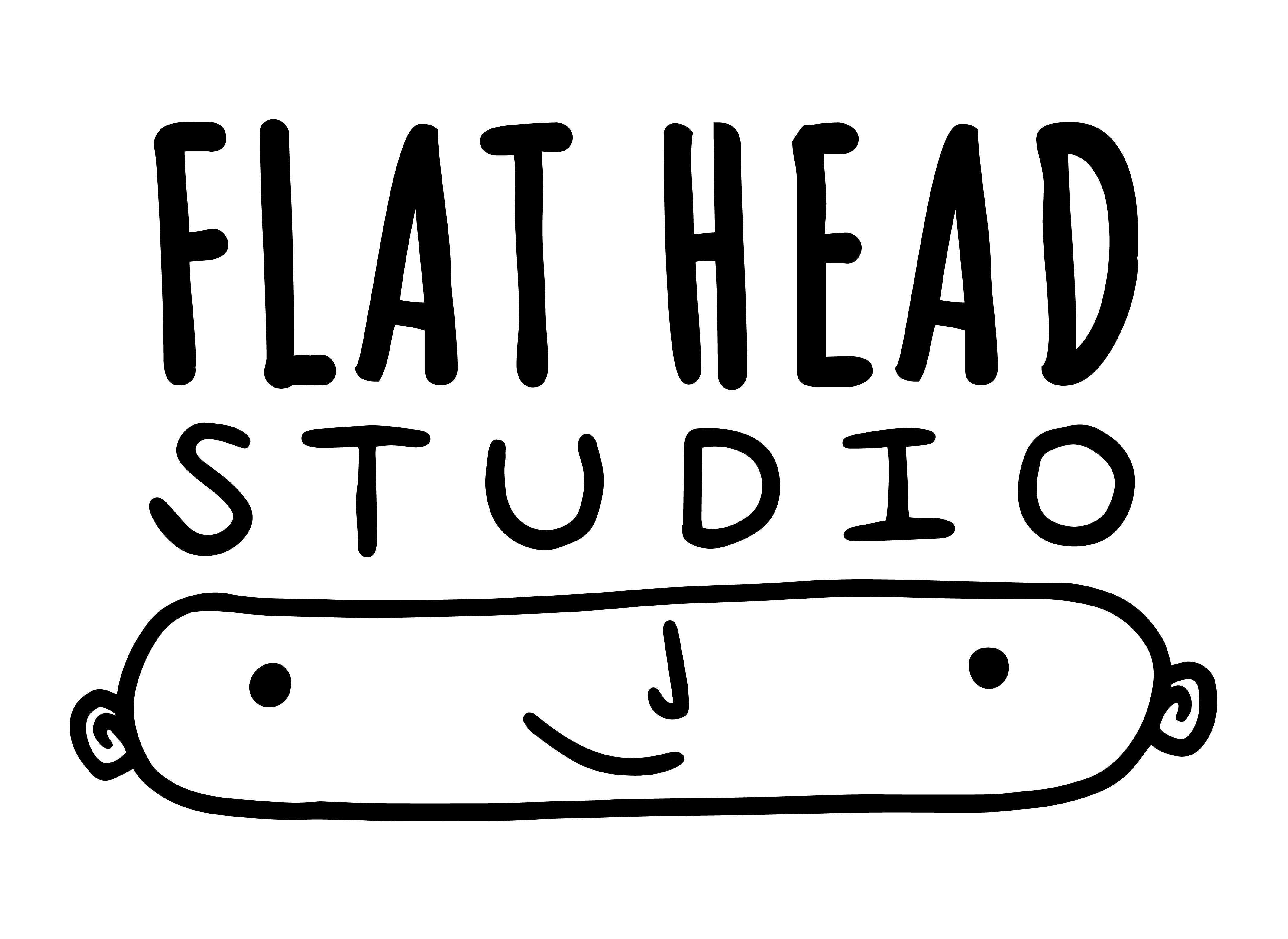 ---
Team & Repeating Collaborator
Melanie Bartl
Lead Artist & Graphic Design
Arnold Holler
Programmer, VR Interactions & UI
Philipp Sigl
Programmer & Level Design
Daniel Wiendl
Tech-Lead & Programmer
Fabian Linzbauer
3D & VFX Artist, Freelancer
Christian Höll
Audio, Freelancer
---
presskit() by Rami Ismail (Vlambeer) - also thanks to these fine folks